Tom Kenny is a brilliant voice actor from the US. If you were a kid in the 1990s, you probably grew up listening to his sweet voice on your favorite cartoons on Nickelodeon or Cartoon Network. Tom Kenny is Spongebob Squarepants! If that's all he ever did, he would still be remembered fondly for the rest of eternity, but he didn't stop there. Scroll through to see some of the best voice over roles of Tom Kenny. Be ready to think "Hey! I kind of remember that dude in that show. I'm pretty sure I really liked it."
But first, check the man behind the voice: freaking TOM KENNY.
Tom Kenny was born on July 13, 1962 in Syracuse, New York. He got his start doing stand up and working with his high school friend Bobcat Goldthwait. From his humble beginnings, he has become one of the most listened to voices of our generation.
SpongeBob Squarepants
The longest running show he has been a part of is Spongebob Squarepants. Spongebob was first shown May 1999 and is still running, with the most recent movie, The Spongebob Movie: Sponge Out of Water premiering in United States, February 6, 2015.
In this classic scene in which Spongebob explains Claustriphobia to Patrick.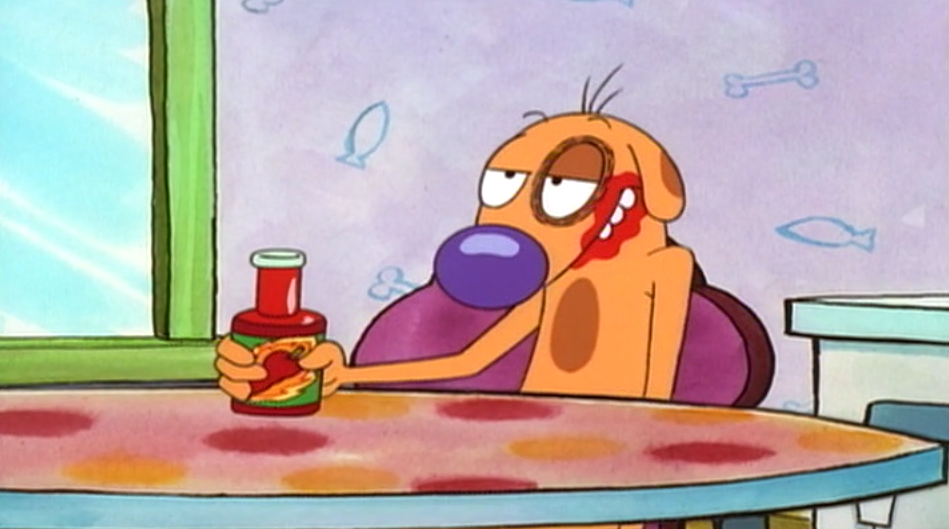 Dog from CatDog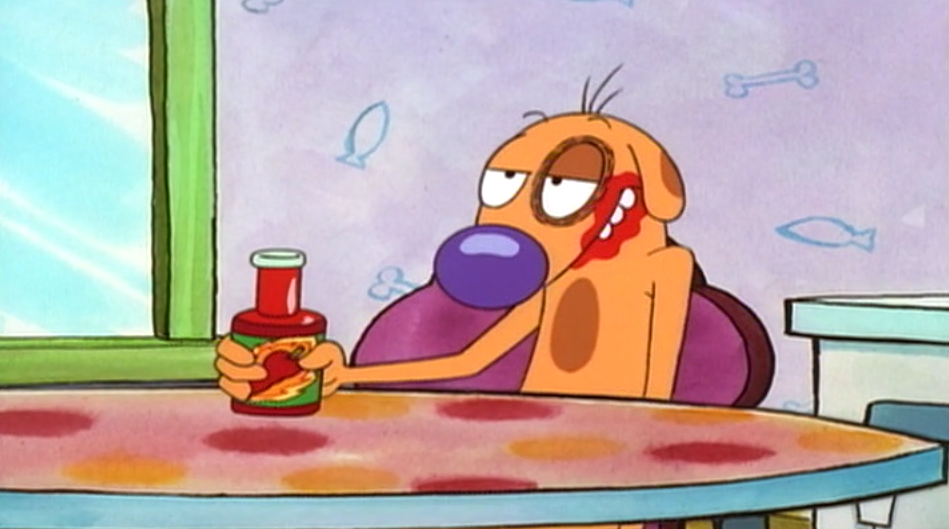 Tom Kenny voiced Dog in the series CatDog. CatDog, which first aired April 4, 1998 and finishing June 15, 2005, traces the life of conjoined twins, Cat and Dog, who are a cat and a dog, respectively.
This video shows the worst day of the week for Cat, but probably the favorite for Dog.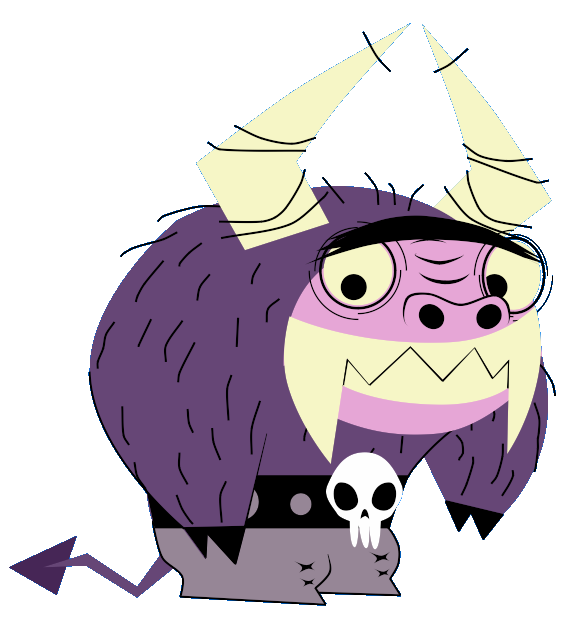 Eduardo from Foster's Home for Imaginary Friends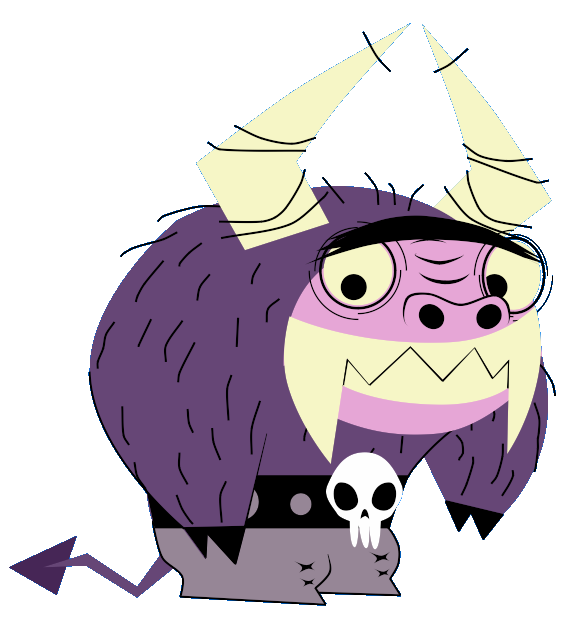 Tom Kenny also worked on Foster's Home for Imaginary Friends, which debuted on August 13, 2004, and finished on May 3, 2009. He voiced Eduardo, the lovable Latino imaginary friend who loves potatoes.
Here, the sensitive fluffball, Eduardo, takes a relaxing shower.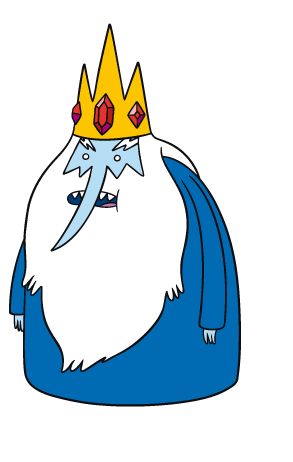 Ice King from Adventure Time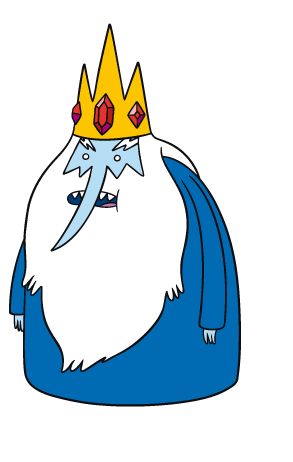 In one of the more modern shows he has been a part of, Tom Kenny voices the Ice King in Adventure Time which officially premiered on April 5, 2010, and is still running. Finn and Jake and there countless friends are set to finish up season 6, this April 16.
In this clip, we see the development of the Ice King, originally Simon Petrikov.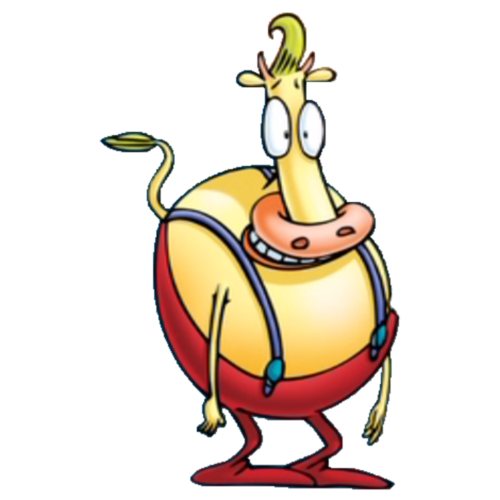 Heffer Wolfe from Rocko's Modern Life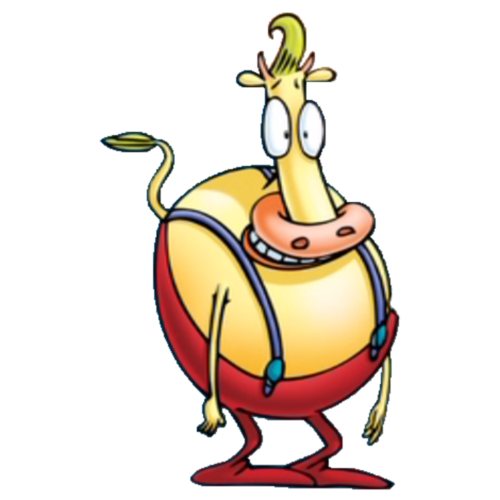 One of the most well-regarded animated series, Rocko's Modern Life, debuted on September 8, 1993 and ended on November 24, 1996. Tom Kenny provided the voice for Heffer Wolfe.
In this video, Heffer Wolfe gets a joke.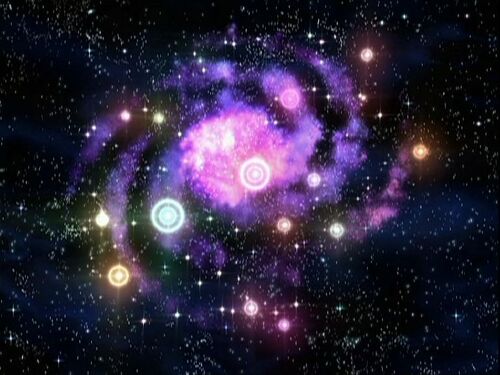 God from Futurama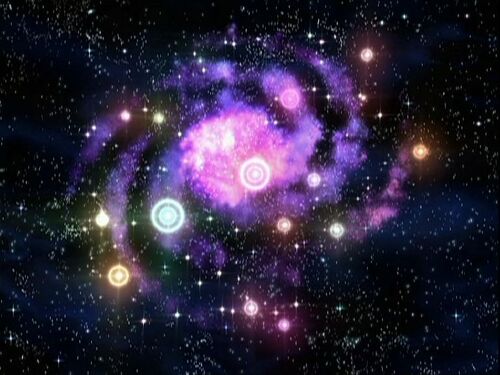 Futurama, the series that just kept coming back, first premiered on March 28, 1999. It's original run ended on August 10, 2003, followed by four films, and being revived on June 24, 2010. In this revival, Tom Kenny voices the small, but important role of God.
Here, God explains his existence.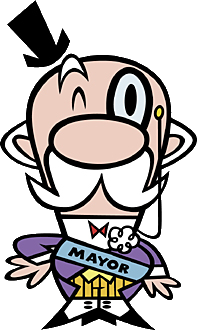 The Mayor of Townsville from The Powerpuff Girls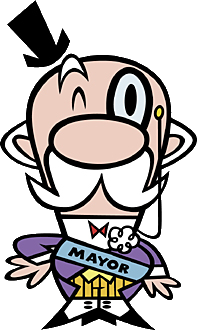 Taling of revivals, Power Puff Girls is getting a reboot, with Cartoon Network announcing another season for 2016. It is still unsure whether Tom Kenny will return to voice The Mayor of Townsville, like he did in the show's original run from November 18, 1998 to March 25, 2005.
In this scene, The Mayor of Townsville helps out the Powerpuff Girls.
Scoutmaster Lumpus from Camp Lazlo!
Tom Kenny voices Scoutmaster Lumpus in one of the shorter series he has been a part of. Camp Lazlo! premiered on July 8, 2005 and ended on March 27, 2008.
In this clip, Scoutmaster Lumpus advertises for Camp Kidney.
Spyro from the Spyro Video Game Series
Switching media, Tom Kenny has also voiced for video games. From 1999 to 2002, Tom Kenny voiced Spyro, the dragon of the aptly named Spyro series.
In this video, Spryo comes to the aid of his allies.
Rabbit from Winnie The Pooh
Tom Kenny voiced Rabbit in the 2011 movie, Winnie the Pooh, and the subsequent television mini-series.
Here, Winnie the Pooh goes to Rabbit's home for some lunch.
Jake Spidermonkey from My Gym Partner's a Monkey
In the series, My Gym Partner's a Monkey, running from December 26, 2005 to November 27, 2008, Tom Kenny voiced Jake Spidermonkey (costar of the show with Adam Lyon).
In this commercial, Jake Spidermonkey is on a game show.
Cupid from The Fairly Odd Parents
The second longest running Nickelodeon animated series, The Fairly Odd Parents, debuted on March 30, 2001 and ending on March 28, 2015. In this show, Tom Kenny voiced Cupid.
Here, Cupid solves the puzzle on a game show.
Tom Kenny is a brilliant voice actor that has worked to make so many childhoods just a little bit funnier. These few clips and credits, do not give his career justice. To better appreciate just how much Tom Kenny has done, you can visit his IMDB page here and view every single show on that list. So what is your favorite character Tom Kenny has voiced?